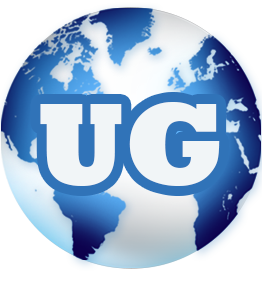 Who We Are?
United Weaving - Weaving, Fabric & Textile.

United Twisting Industries - Twisted Yarn industry.

United Trading Co. – Trading Company focused on selling and buying textile industry equipment.

United Corporation - United Corporation provides after sales service in form of parts and reeds across the globe specializing in Sulzer.

Why Us?
Worldwide Business Relations.
Guaranteed Satisfaction.
We sell all over the world.
State-of-the Art Technology.
Best Trade Partner.
Standardize Work Environment.