About Us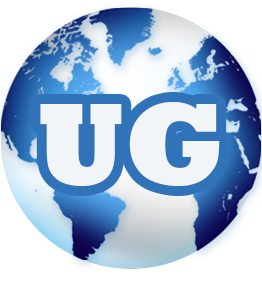 Who We Are?
United Group of Industries is a renowned name globally operating from Pakistan. Operating with in house power generation of 1.2 MW, our production numbers are resilient. The united group community is one that strives to benchmarks by improving quality and efficiency. Due to which we are the leaders in each field we invest our time in.
Quality Policy
To set benchmarks using our produce. We understand that to produce quality product
Our Mission
To set a global standard in textile which caters to domestic and international market.
Work Environment
Our staff is the foundation that our group is biased on. United Group's workforce comprises